FAG Bearings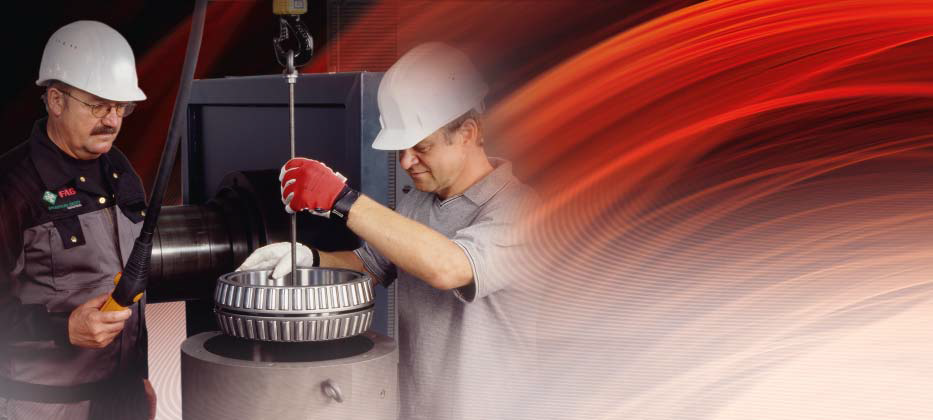 FAG brand belongs to the schaeffler group (SCHEAFFLER), within the scope of the group is the world's production of rolling bearing and linear motion products leading enterprises, is also one of the highly reputation suppliers in car manufacturing.
  Schaeffler group is the world's leading supplier of integrated automotive and industrial products.Schaeffler on behalf of the highest quality, excellent technology and strong ability to innovate.With high precision engine, transmission and chassis components and systems, as well as rolling bearing and sliding bearing solution, the schaeffler group to achieve "high efficient drive, run to the future" (mobility for tomorrow) vision to make a decisive contribution.
  Schaeffler group 2014 annual sales of around 12.1 billion euros, with over 82000 employees worldwide, is one of Europe's biggest tech family businesses.Schaeffler in 50 countries operates around 170 branches, formed a set of production base, research and development center, sales in the integration of the global network.Schaeffler group which owns three major brands: INA, run and FAG, for the automotive, industrial, and aerospace fields to provide high quality bearings and components.