About SKF

  SKF group is a leading global rolling bearing and seals product, customer solutions and services provider.Group's main strength including technical support, equipment maintenance services, condition monitoring, and technical training.
  SKF bearing group is divided into three departments: the ministry of industry, automobile department and service department.Each unit to provide services for the global market, customers and focus on their related industries.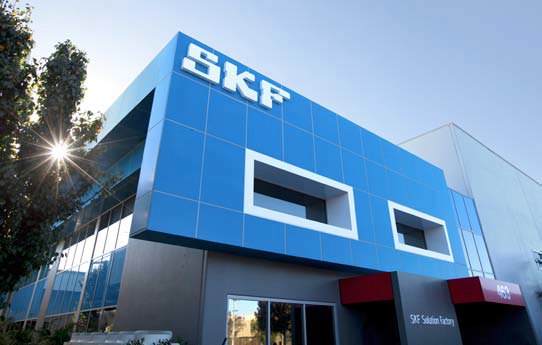 SKF bearing under more than 100 manufacturing enterprises, set up all over the world.SKF group have their own sales organizations in more than 70 countries, and get the support of more than 15000 distributors and distributors around the world.With its online business and extensive global network, SKF bearing is always close to customers, to provide products and services at any time.